Rural photography is something not everyone talks about. The majority of the wedding photos you will see online are shot in locations and venues in the developed urban areas. But there are some people who are interested in having their wedding in countryside areas. This article is for those photographers who want to get ideas on how to prepare for countryside wedding photography. If you want to know how to edit wedding photos, visit our pages related to it.
The concept of having a wedding in rural nature can be among a few things. Firstly, it gives a sense of the couple's cultural upbringings. It also aims at capturing the essence of how life works in those areas and another obvious one is that it looks really classic and unique.
Pack Everything Beforehand
Assume you live in Los Angeles and had to travel to Missouri for countryside wedding photography. Forgot to carry your SD card, and now you are panicking about what to do. Therefore, it is always a wise idea to pack everything beforehand. And also recheck and clean everything the night before traveling.
Always remember, it is usually hard to get access to things in the rural areas. You may not find that many camera stores in those areas that you would otherwise find in cities. Ordering things would even take time to arrive. So, always take extra equipment in case of an emergency.
Usually, we would recommend taking 3 batteries during a wedding event, but in this case, take 4 to 5. Having some lens filters along with you will be a good idea. Firstly, it will protect your lens from dust, which is necessary, as you will be shooting outside. And there are also some specific lens filters that you can use to manipulate the intensity of the sunlight for added effect. Look online for the ones that suit your requirement.
Definitely take two cameras for primary use and an additional one for backup. This is recommended for any kind of wedding you will be attending. One camera will have a prime lens for every taking all the usual type of photos, and the other will have a zoom lens for capturing further away subjects. This strategy is used by many professionals. Also, try to avoid taking bulky lenses. You will be doing long session photo shooting; a heavy lens will only make your process much tougher. A fixed focus prime lens won't be that big of an issue but choose the zoom lens wisely. You won't be shooting something a kilometer away, choose one that can capture a few yards of distance.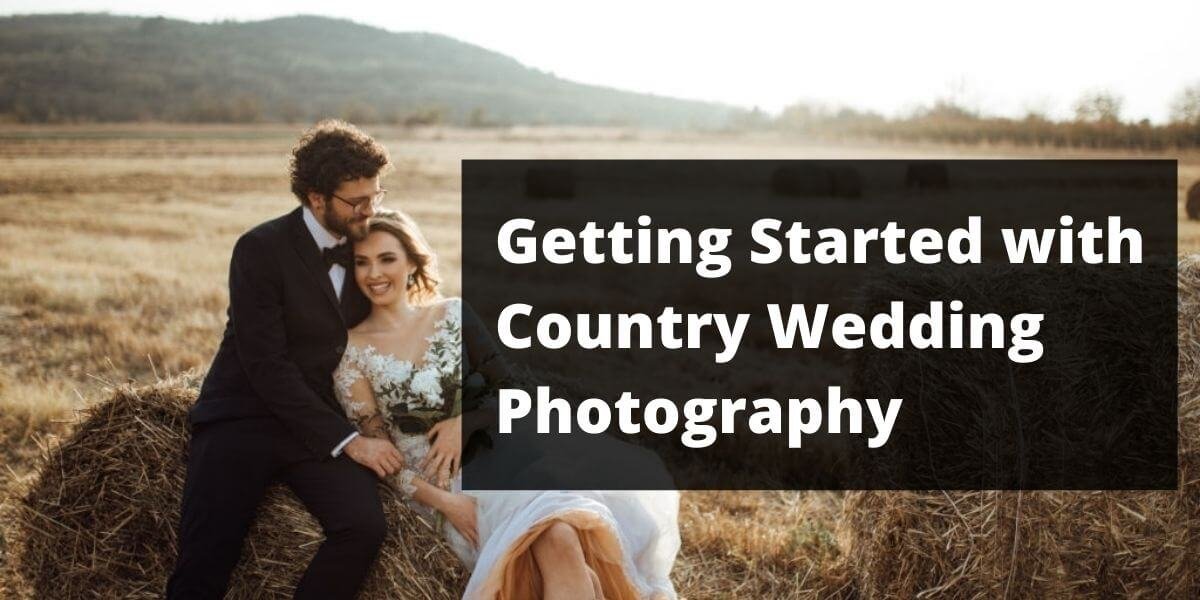 Talk to the couple about their interest
Before planning anything talks to the star of the show, that is the wedding couple. Ask them what they are expecting from you and how can you make their experience better. Ask them about the location, how many people are going to be in the event, and what to cover in the event. Know about the important persons that will be attending.
One common issue that frequently occurs during weddings is people moving around too much. It becomes a real issue when you are taking photos of something important and people walk in front of the camera. Also, people will stand up and start to take photos, which is also very annoying and distracting. Ask your client to let people know to clear out the area where you will be shooting. In bigger weddings, there usually is a management team present to handle these things.
Understand the location before shooting
When you arrive at the location, the first thing to do is to visit the site where the event will take place. Spend some time and plan your shoot. It is recommended to practice with some test shooting to get a rough idea of what to expect. If you have someone with you, ask them to be the subject, or just imagine something and shoot. Both will help.
Internet is a great resource for acquiring almost any type of information, photography is no different. Use google and look for inspiration online. See what others have already done. If possible, try to find someone in this genre and follow their instruction to get a better understanding of what it takes to shoot a country wedding photo. Be sure to keep in mind the theme and style your client has set up for their wedding.
Take advantage of wildlife
Including nature and wildlife will really add to the countryside aesthetics of the photo. Ask the couple if they have any livestock or cattle in their possession. Generally, people living in countryside's have farms, domestic animals, and other things you would naturally assume rural places to have. Be sure to not add too much wildlife, this is a wedding event after all. Include an ample number of things that will add to the overall interest of the photo.
Using HDR will require a bit more processing power, but will result in an excellent quality image. In outdoor scenarios, it is hard to properly adjust your composition due to sunlight issues, so in such cases, HDR solves by composing images and gives an outstanding image.
One major issue with taking HDR is that the subject needs to stand still, otherwise the picture might come out blurry. In wedding events, people are always in motion. So, it is recommended to take HDR shots where the scene is already preplanned, such as during the photography sessions. People will be posing for the camera, and at that time using the HDR will be a good option. Another thing to consider is that the photos taken in HDR mode and in normal mode might slightly differ in quality. So, let the client know about it and see if they are okay with it.
Consider using the evening light
Late afternoon lights in the countryside are one of the best lights you will find. Wedding photos will come out to look very memorable and pleasing to the eyes. Ask your client to leave out some time to consider shooting during that hour. Plan some beautiful locations and take some portraits of them. It is very easy to take some moody warm photos, also by using lens filters, you can get some more interesting shots.
Country photography can be a very fun and wonderful experience if you know how to shoot properly. It is also very rewarding and can help you get more closer to nature. As a wedding photographer, you will need to learn to adapt to different environments and to people's behavior. Learn to communicate properly and develop your skills along your journey to becoming a fantastic wedding photographer. There are companies who provide wedding photography editing service, so instead of editing photos yourself, consider outsourcing. It will save you time that can be invested in other projects.