The tools in Adobe Photoshop are powerful and versatile, and they can be used to create a wide variety of images. With a little practice, you can learn how to use these tools to create stunning images that will impress your friends and colleagues. The following are some of the most important tools of Adobe Photoshop:
These tools allow you to select specific areas of an image.
Rectangular Marquee Tool: Craft rectangular selections effortlessly.
Elliptical Marquee Tool: Forge circular or elliptical selections.
Lasso Tool: Freehand selection for custom outlines.
Magic Wand Tool: Selects alike pixels based on color.
Quick Selection Tool: Swiftly marks similar tones and textures.
Crop tool
This tool allows you to crop an image to a specific size or shape.
Drawing and Painting Tools
Brush Tool: Emulates painting with diverse brushes and settings.
Pencil Tool: Creates sharp-edged lines.
Eraser Tool: Eliminates portions of an image.
Paint Bucket Tool: Flood areas with colors or patterns.
Clone Stamp Tool: Replicates parts of an image to another area.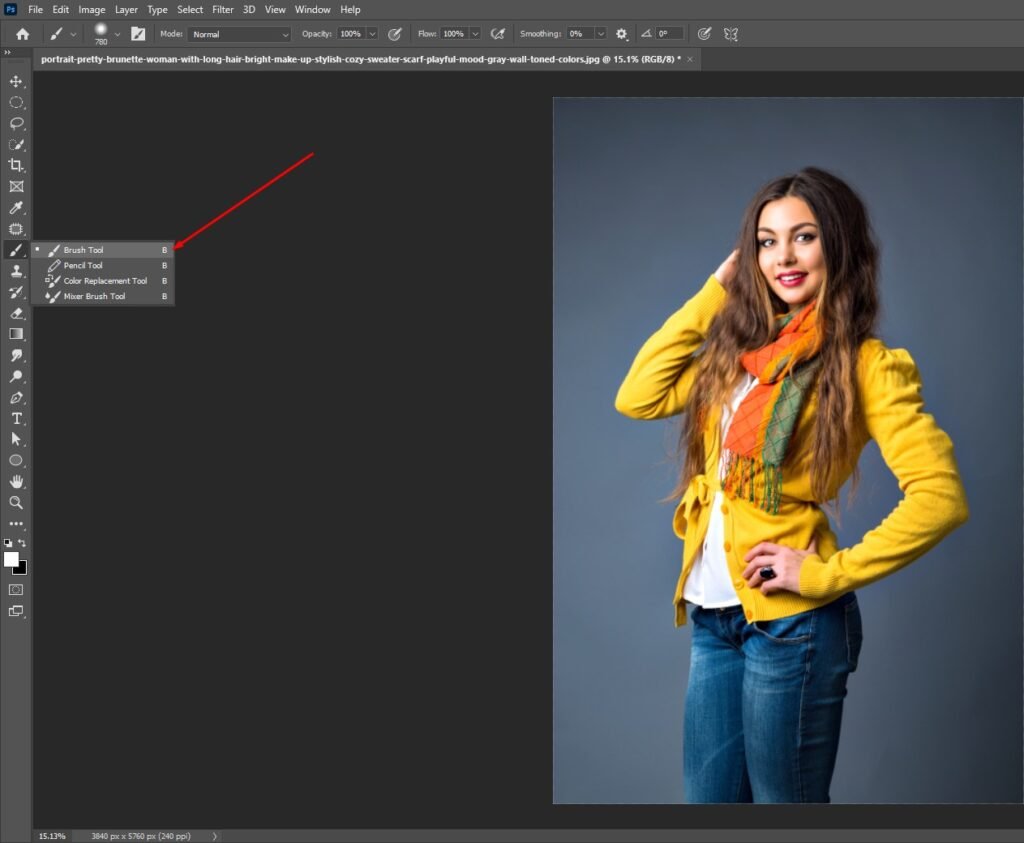 Retouching and Healing Tools
Spot Healing Brush: Speedily eradicates minor imperfections.
Healing Brush: Blends pixels from one area to another.
Patch Tool: Rectifies larger areas by seamless blending.
Content-Aware Move Tool: Shifts elements while intelligently filling gaps.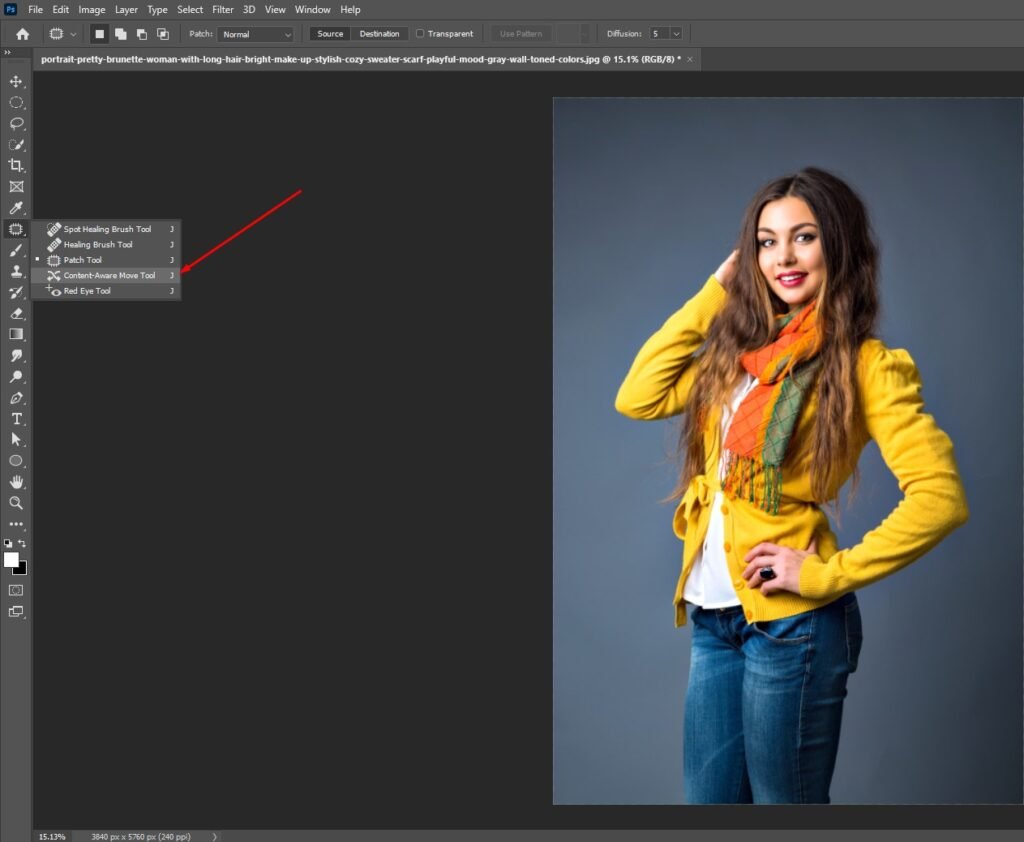 Filters
Filters can be used to add special effects to images.
Filter Gallery: Applies diverse artistic and distortion filters.
Blur and Sharpen Tools: Alters image sharpness and blur aspects.
Dodge, Burn, and Sponge Tools: Tweaks exposure, highlights, and saturation.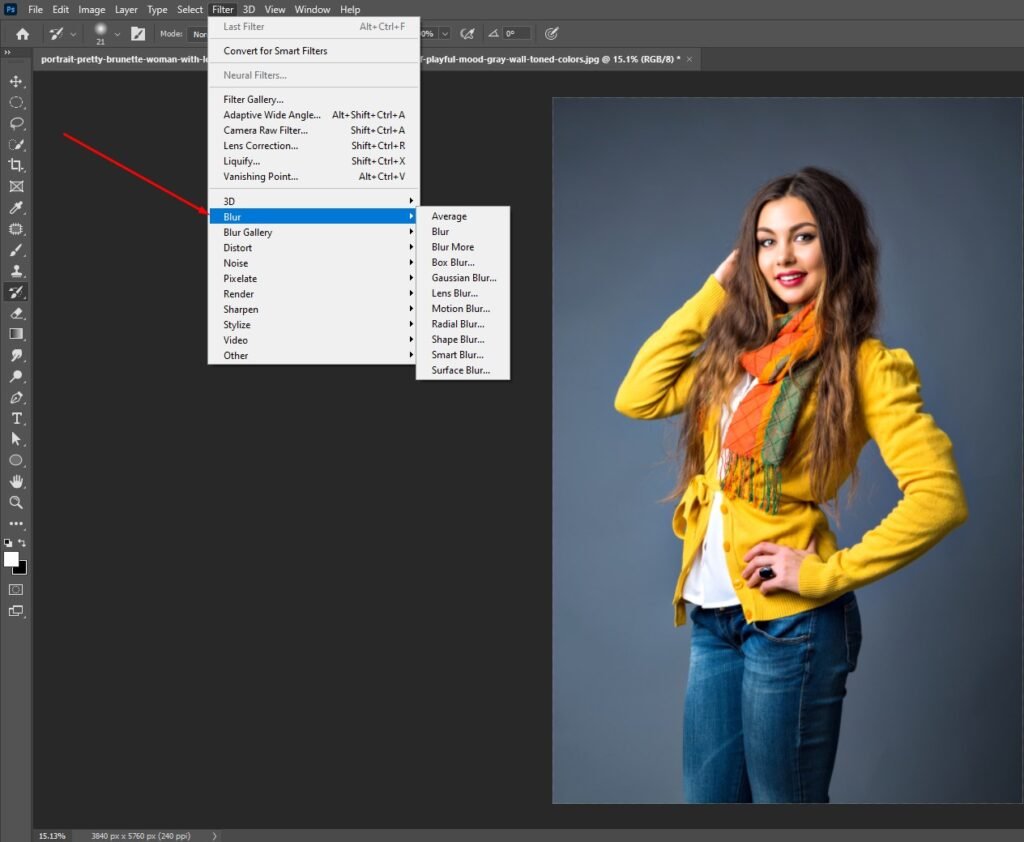 Text Tools
Horizontal Type Tool: Embeds horizontal text.
Vertical Type Tool: Inserts vertical text.
Horizontal and Vertical Type Mask Tools: Forms selections in the text's shape.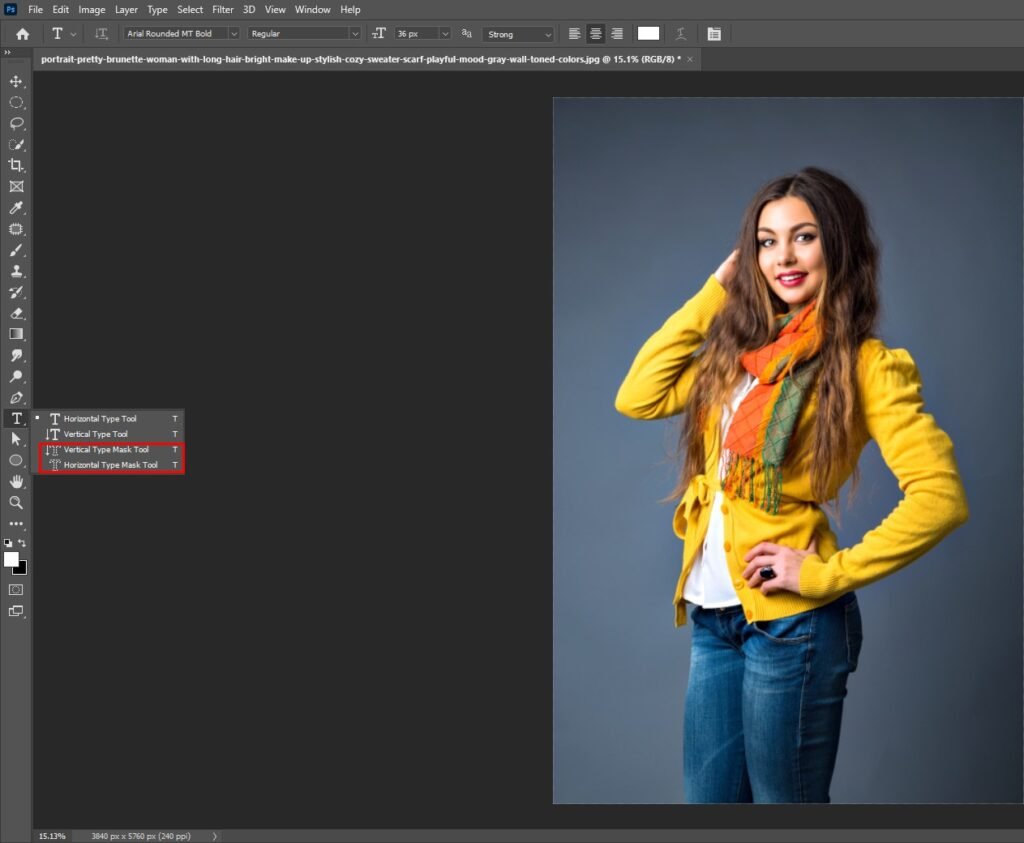 Pen Tool and Vector Tools
Pen Tool: Constructs precise paths and shapes.
Path Selection and Direct Selection Tools: Modifies paths and anchor points.
Shape Tools: Produces predefined shapes (rectangle, ellipse, etc.).
Custom Shape Tool: Forge's personalized vector shapes.
3D Tools (Extended Version)
3D Panel: Establishes, manipulates, and renders 3D objects.
3D Material Drop Tool: Assigns materials to 3D objects.
3D Camera Tools: Adjusts the perspective of 3D scenes.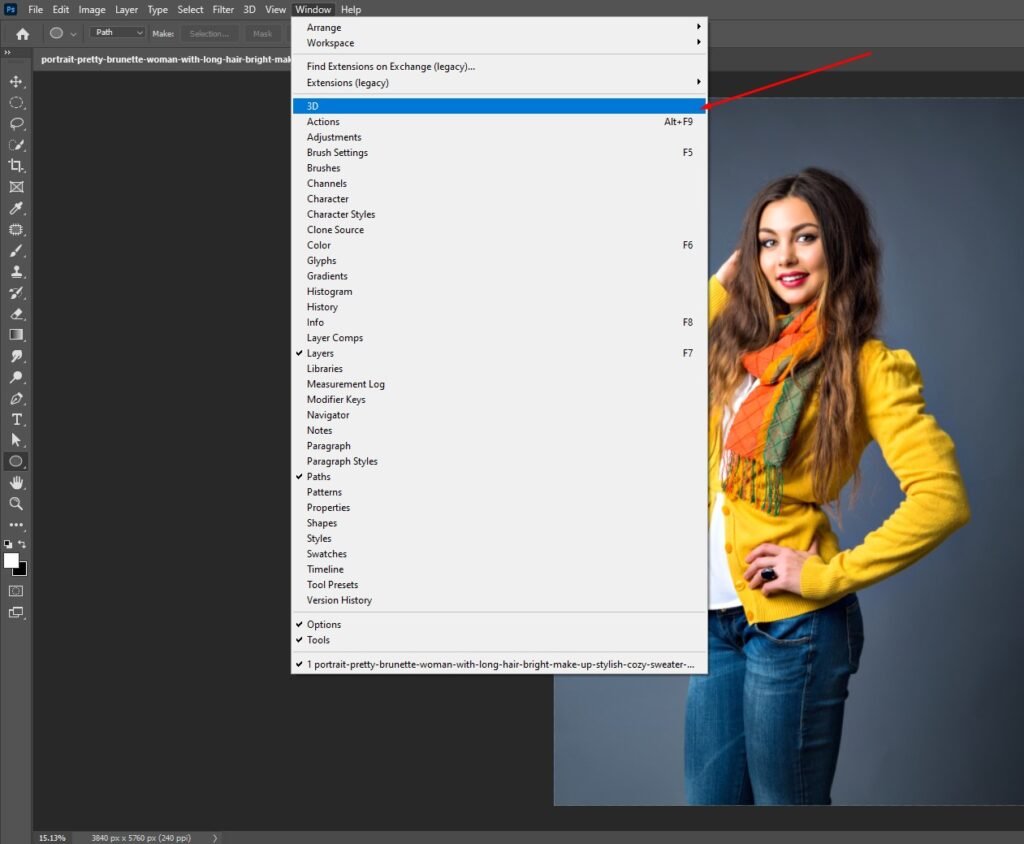 Navigation and Zoom Tools
Hand Tool: Navigate the view within the window.
Zoom Tool: Amplifies or reduces magnification.
Eyedropper Tool: Samples colors from the image.
Color Sampler Tool: Samples multiple points to display color information.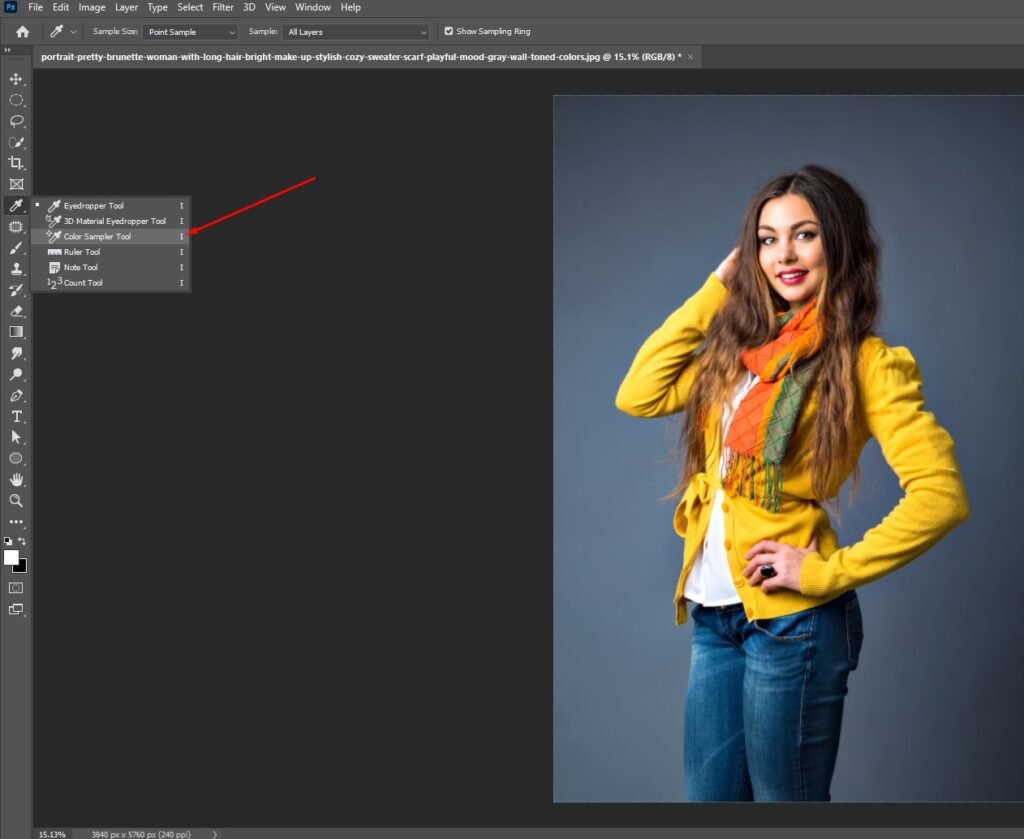 Others Important Tools
Notwithstanding the devices referenced above, there are a couple of different instruments that are worth focusing on. These include:
Clone Stamp Tool: This apparatus permits you to reorder pixels starting with one region of a picture and then onto the next.
Healing Brush Tool: This device is like the Clone Stamp Instrument, yet it utilizes a more complex calculation to mix the duplicated pixels into the encompassing region.
Blur Tool: This instrument can be utilized to obscure a picture or to make a delicate center impact.
Sharpen Tool: This instrument can be utilized to hone a picture or to make a high-contrast impact.
Retouching Tool: These instruments can be utilized to eliminate flaws, wrinkles, and different blemishes from a picture.
Move Tool: This apparatus permits you to move the chosen region of a picture.
Layers: Layers permit you to stack various components of a picture on top of one another.
Change layers: Change layers permit you to change the brilliance, difference, variety, and different properties of a picture.
These are only a couple of the main devices in Adobe Photoshop. There are numerous different apparatuses accessible, each with its own particular reason. You can figure out how to utilize these instruments to make staggering pictures by rehearsing and testing.
Conclusion
Divulging just a brief look at Adobe Photoshop's rich toolbox, this article empowers investigation and trial and error. The product's immense potential is best saddled through drenching and disclosure.