The primary aim of fashion product photography is to emphasize the brand and its story. But how do you decide what type of photos will shine on your site and generate sales?
Photographers need to be very strategic on how they approach to shoot the photos and what they include and position on the frame. Just because a photo looks great doesn't mean it will sell well. A beautiful and attractive fashion photo is one that tells a story and creates an atmosphere for the audience that attracts them towards purchasing the product portrayed.
Having a generalized approach won't work, you need to be very specific about the audience who you want to target. So, focusing on demographics is important. All the themes, styles, and storytelling should be catered towards those audiences. Photographing in such a way will enable you to represent the brand and the values of the company.
In this article, we will try to help photographers by providing them with some useful tips and guidelines that will help them to become better at Fashion Product Photography. First, let's see what fashion product photography actually is.
What is Fashion Product Photography?
Fashion Product Photography is a practice of photographing a product maintaining a specific style and genre to create a consistent brand impression. Unlike traditional product photographs, fashion product photos include nature and live models. This helps to give potential customers a feel of how the product would look and feel in real-life scenarios. Fashion photos in general needs to be very thoughtful, otherwise, it might not perform in front of the audience as expected.
Consistency and Theme
Just because a color or a background looks great doesn't mean the product should be photographed with it. Inconsistent photography style will only weaken the brand status. Think of a theme that goes along with the brand perfectly. First, consult with the company and know about the intention of use and how they want to portray themselves to their audience.
Learn about the color theory and create a style scheme that will be followed through the photoshoot. If you are shooting outdoors portraying nature, then stick to it. Don't switch to a studio environment and shoot using solid backgrounds, otherwise, it will break the consistency. Also, don't add too many colors to the style, keep it simple and minimal. Too many colors might overwhelm the audience.
Get a Model release
If you intend to work with a model then it is a great idea to get a model release signed. It will help to protect you and your work from potential problems. A model release is just simply an agreement form where the model agrees to allow their photos to be used for work.
Also, if you intend to upload photos on sites like Shutterstock, then you will need a model release if there is an identifiable person on the photo. Without a model release; if the person complains, you might have to face lawsuits depending on which country you are in. So, definitely get a model release signed.
Get the Model Prepared
After you've got the model release, now is the time to prepare your subject for the shoot. Posing in front of the camera is a very unnatural thing. Even professionals get uncomfortable if the environment is new. So, as a photographer, it is your duty to make the subject feel at home.
Instead of giving instructions, try to get into the set and show how you want them to pose. It will help to get them to be more open and relaxed. Also, ask the model for suggestions and take their opinion about the pose. This will be very effective to cut off their shyness.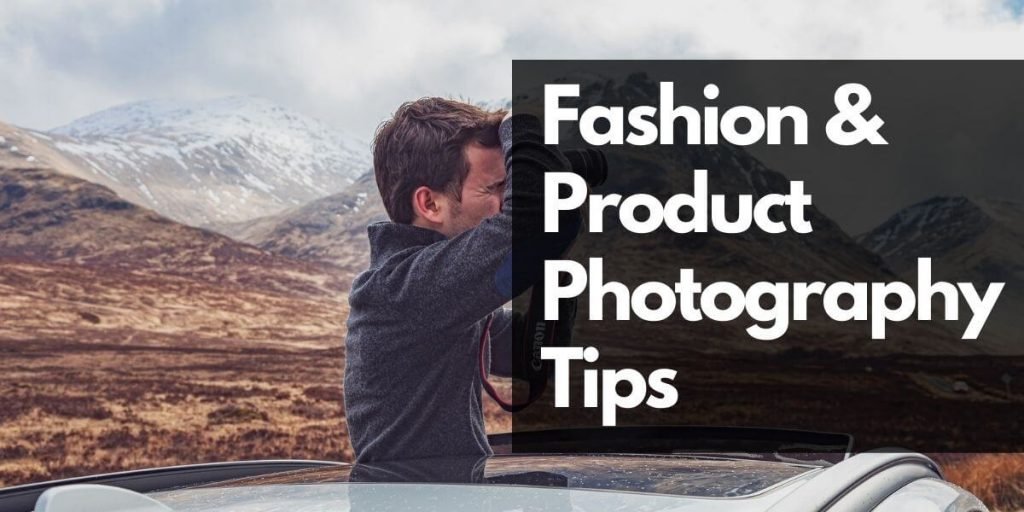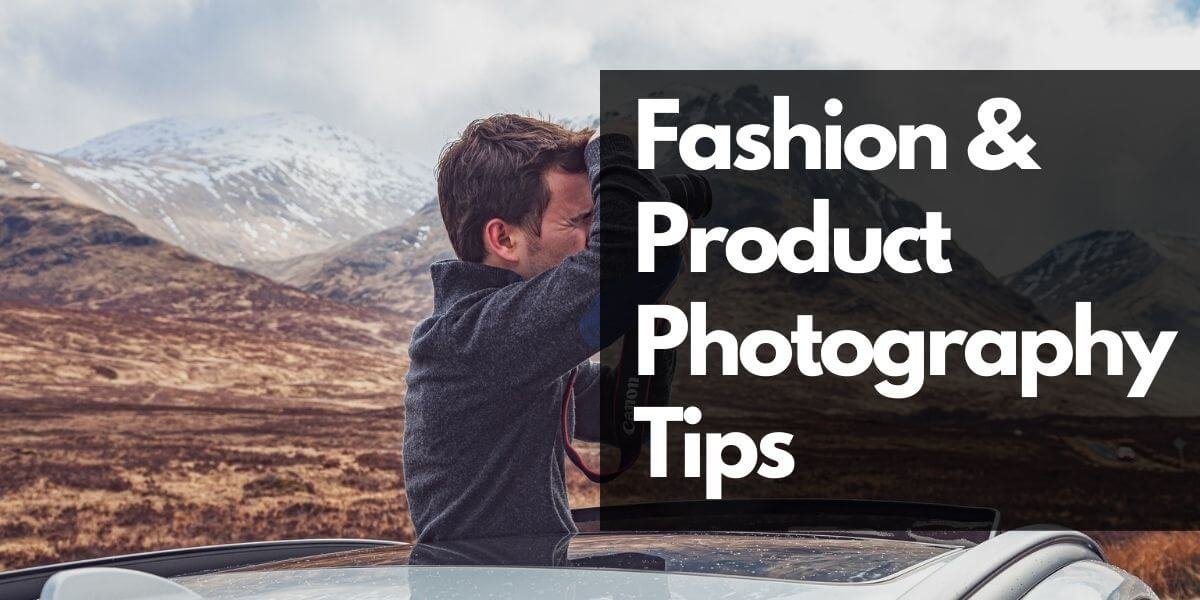 Model Release
The colored background is becoming a new fashion photography trend as popular brands are adopting this style. It is simple and less costly than shooting in outdoor locations. It also helps to shape and portray the brand more professionally. But there are some rules that need to be followed in order to get a cohesive and modern look.
It is better to go for light-colored backgrounds. It helps to put the focus more on the product. Deep colored backgrounds don't tend to look well on product photos. Select a few specific colors matching the brand so that it becomes easy for the customers to recognize the company.
Add shadows
If there's no live model in the shoot, and you are shooting using colored backdrops, having a drop shadow is a must. It makes the products look natural.
You can use lights and reflectors to add and shape the shadow. Shadows can also be added after the shoot through editing. You can look at our site if you need photo editing services for ecommerce or any other work. We do all sorts of shadow service.
Get ideas from other sources
Generating fashion product photography ideas on your own can be difficult. Look into what others are doing. The Internet is a great source for generating ideas. You can find countless data that you can implement in your own work. If you know someone in the same field that you are in; try consulting with them. It will be very helpful as they already have experience with the work.
Photo Editing Service
Photo editing is an essential part of any kind of photography. You can't possibly make the images look more vibrant and playful without editing. Photo editing can also colorize black and white photos that your grandfather might have taken in the 90s.
When you are editing, get started by fixing the basic problems like exposure correction, white balance, adjusting vibrancies, etc. Then move towards fixing blemishes, spots, scratches and other issues. Often it happens that, some unwanted object persists in the frame while shooting. These can be removed through some professional photo editing skills.
If you are a photographer then you might already know how to edit photos. If not, consider outsourcing. Even if you know to edit, outsourcing will save you valuable time and energy that you can spend on something more important.
If you want professional photo editing services at a low cost, consider visiting Fix the Retouch. We offer all sorts of small and bulk photo editing services.
Conclusion
Staying up to date in the fashion product photography genre is very important. Trends change all the time. You also need to practice more; effective learning can only be achieved through a lot of trials and errors. Try out new things to add variations. And a very important suggestion that we would like to give is to organize your work. When you are doing multiple product photoshoots, it can easily get very overwhelming and messy. Try to label the products by category or any other measure that you feel convenient.